AirFlex - The Next Generation Windbreaker System
Meet the Newest Member of the VertiFlex Family!
---
AIRFLEX
The Next Generation Windbreaker System
If you prevent wind, dust, water, etc., while protecting your entire view, AirFlex is your type! With configurable corner solutions and fixing options in flower pots or hidden flanges, this system can be adaptable to terraces, under patios, office partitions, HoReCa, etc.
Airflex can be applied to 5 different glass heights and types while providing security and aesthetic look.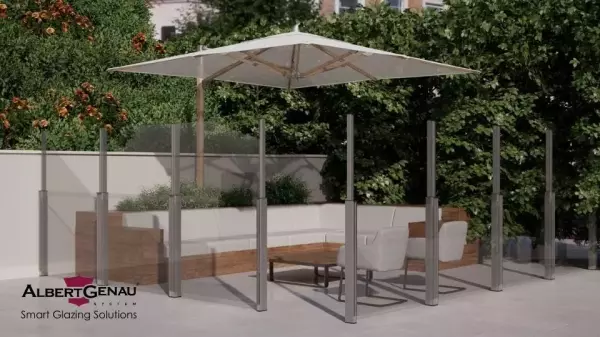 Different Application Types According to Different Heights and Glass Types
AirFlex attaches importance to safety as well as its aesthetic appearance; You can use it in 5 different height sizes, and suitable for different glass types.
Whether stable or mobile can be used
Airflex can be applied to fix the floor or flower pot as much as carrying by using wheels.
Control the wind where you want, how you want!
Airflex is the next generation wind-breaker system, which can be opened with one touch. Therefore, thiswind-breaker system can be applied to houses, schools, hospitals, malls, stadiums, cafes, restaurants. In a word, Airflex is a balustrade system used both with/without handrails.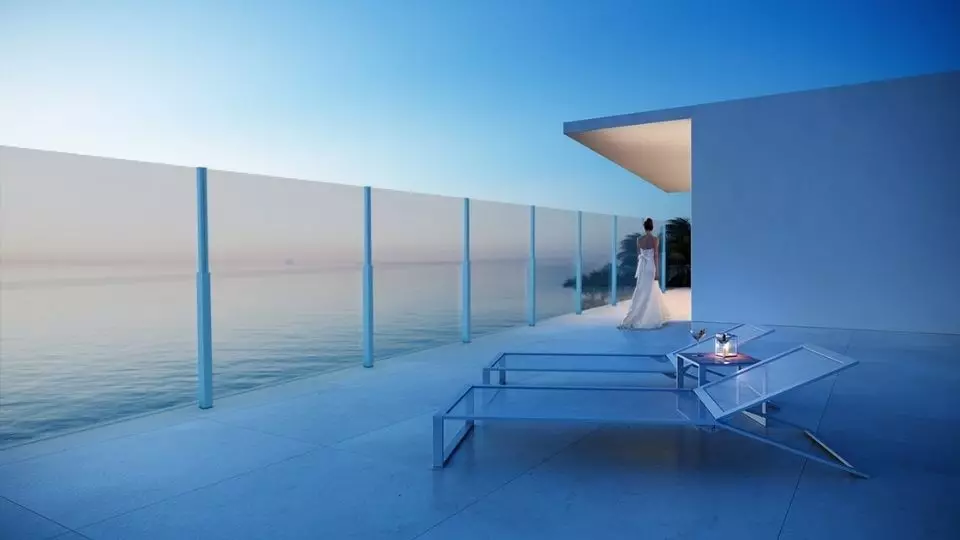 Isolation and minimalist design;
come together with one system!
Airflex contributes the isolation, in particular, HoReCa's with its minimalist design, only 47 mm post width. It's easy to prevent wind, dust, street crowd, etc., as the system can be opened or closed whenever you prefer.
Custom-made solutions are available
for places with led & logo applications
Airflex is a wind-breaker system which suitable to use a logo. Even in the dark, your logo can be appeared due to the led lights application. Thus, especially in HoReCa applications, it's possible to highlight the corporate identity.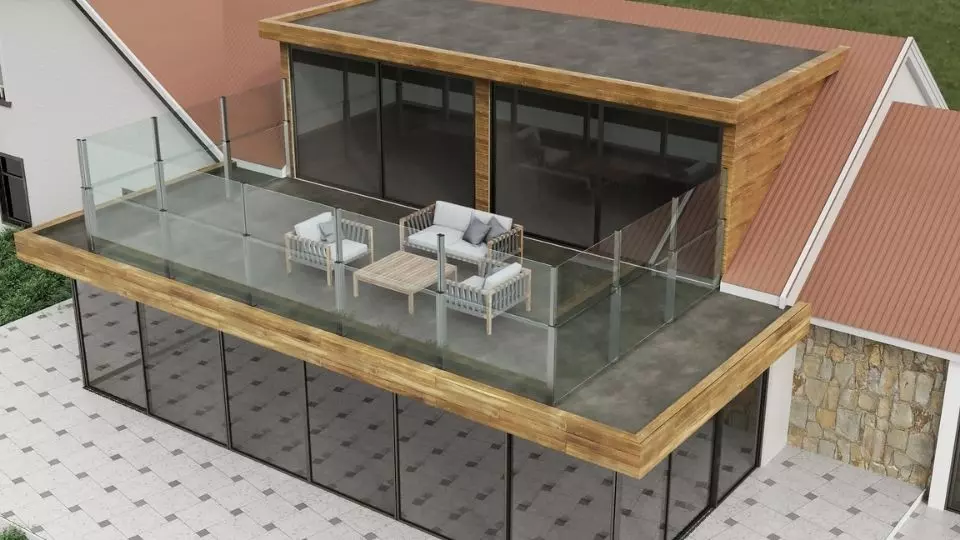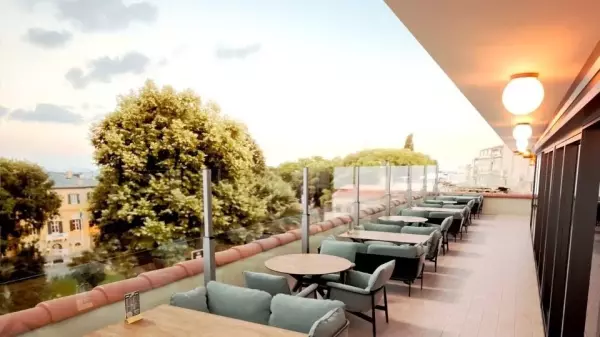 With a secure lock, your places are safe!
With a unique secure lock specially designed for Airflex, your places can be locked inside. Thus, you can lock your area inside and, no one can reach there from outside.
New Generation Workspace in Your Offices
AirFlex Windbreaker Systems are here to beautify your workspace. New generation Windbreaker Systems create a spacious environment with their stylish and elegant design by using it as an office partition in your working area.
40 years of experience in 83 countries
We believe in building strong, long-term cooperations with our partners. As valuable agents of Albert Genau brand, our partners receive comprehensive sales, installation, product and survey training and on-site & online support to provide their customers with a first-class service.