AG Partnership Model
ALBERT GENAU PARTNERSHIP

MODEL
40 years of experience in over 75 countries

We believe in building strong, long-term cooperations with our partners. As vauable agents of Albert Genau brand, our partners receive comprehensive sales, installation, product and survey training and on-site & online support to provide their customers with a first-class service.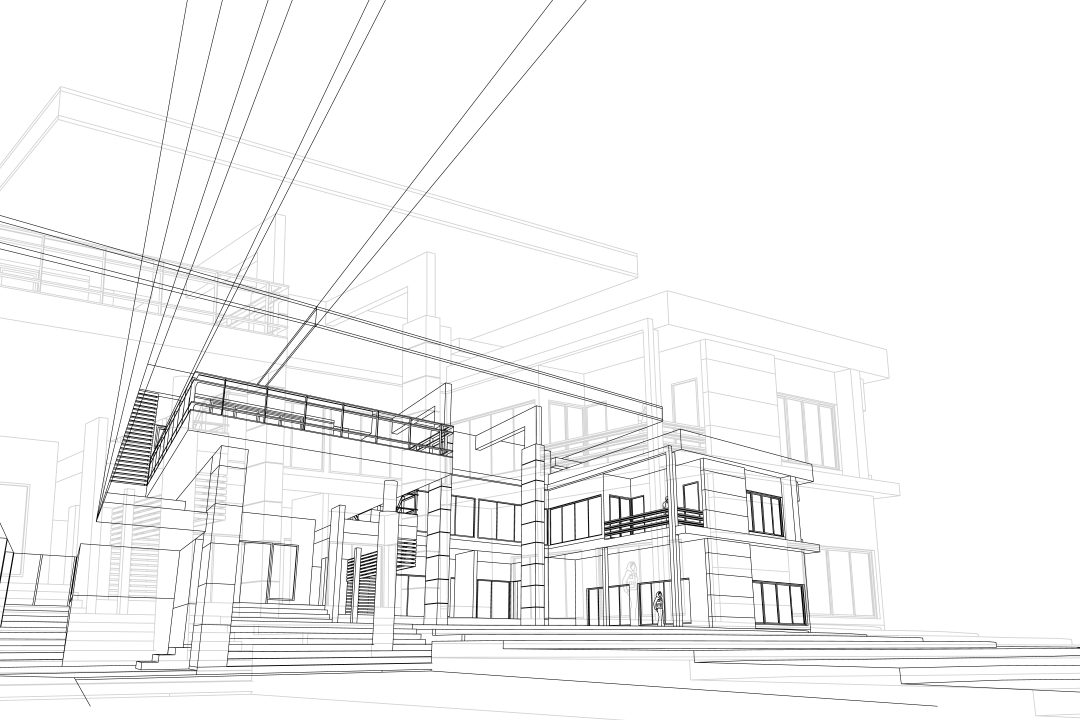 What do we provide our partners in 75 countries?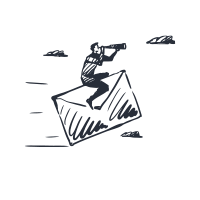 Worldwide Transport Support
Albert Genau provides a variety of shipping supports special to Prime Partnership.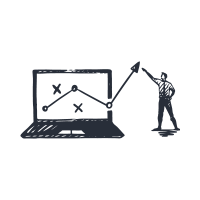 Global Technical Support
We provide you our guidance expertise for all technical issues. Our technical department is always ready to support you.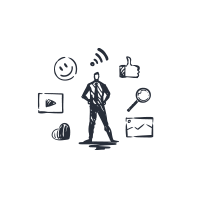 Brand Marketing Sets
We provide all materials for online and offline brand marketing.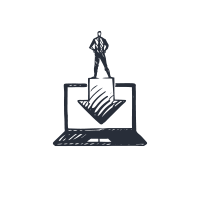 Software Program
We provide you our software which helps you to calculate material quantities, manufacture measurements cost of the system. This software is totally free for all our dealers.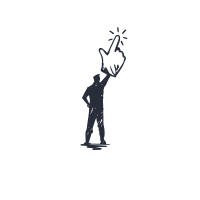 Business Consultant
As our dealers are our valuable business partners that we see as the closest contact point to costumers. All our dealers have a training on our products starting from sales to installation.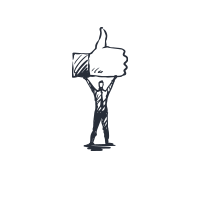 Training Section
All our dealers have a training about Albert Genau products starting from sales to installation. Beside the training program, technical documents and manuals allow you to learn how to manufacture.

MACHINES FOR
GLAZING SYSTEMS
Special designed machines are from us to you to speed up your manufacturing for Tiara Twinmax and SlideMaster systems.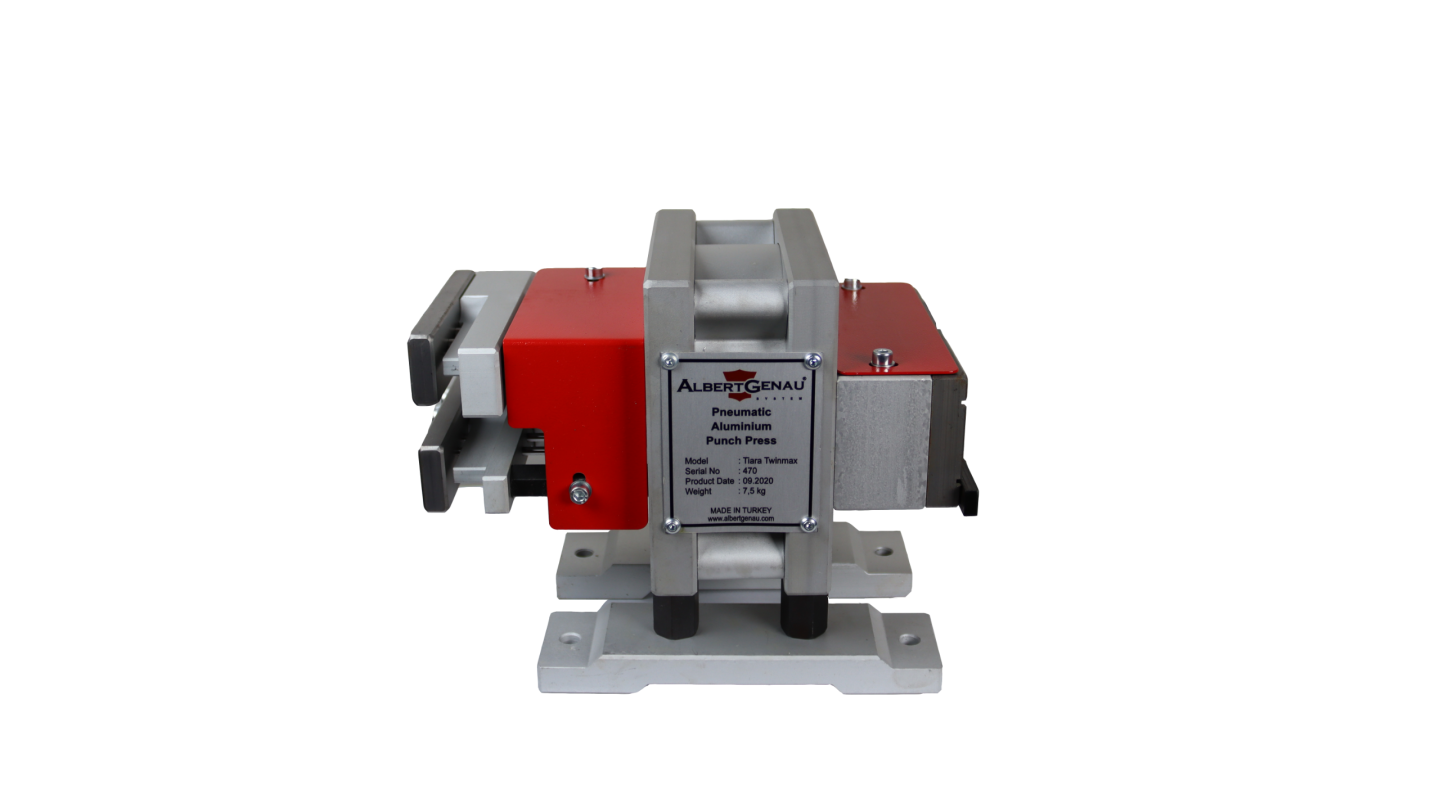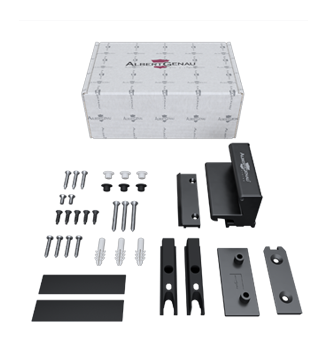 ALL IN ONE BOX

Our aim is enabling a platform for our dealers which they can produce a wide range of systems with their minimum stock.