About Us

ALBERT GENAU SMART GLAZING SOLUTIONS


We have a product group for more than 30 years, including balcony glazing, sliding and folding glass solutions, wintergarden and balustrade as an innovative company. Moreover, we provide custom made solutions for construction projects. 

According to European standards, our systems have been tested & approved and patented by the European Patent Office. Therefore, we have defined ourselves as a "system provider firm". That is why the best design, innovation, patents are our must-have's, which brings quality. From Chili to China, the Albert Genau brand represents more than 60 countries of the global market.

Besides, we have over 300 manufacturer-dealers which we always provide full support all around the world.




R&D AND INNOVATION COME TOGETHER




The most economical products and the highest quality products come together in our product range. We aim to enable a platform for our dealers to produce a wide range of systems with their minimum stock.

"We are not satisfied with what we have" is the best sentence to reflect our progressive style! Because of that, we have always developed our product range to produced the most preferable products. Thanks to this progressive mentality, our partners have a chance to find the most proper product(s) considering their preferences.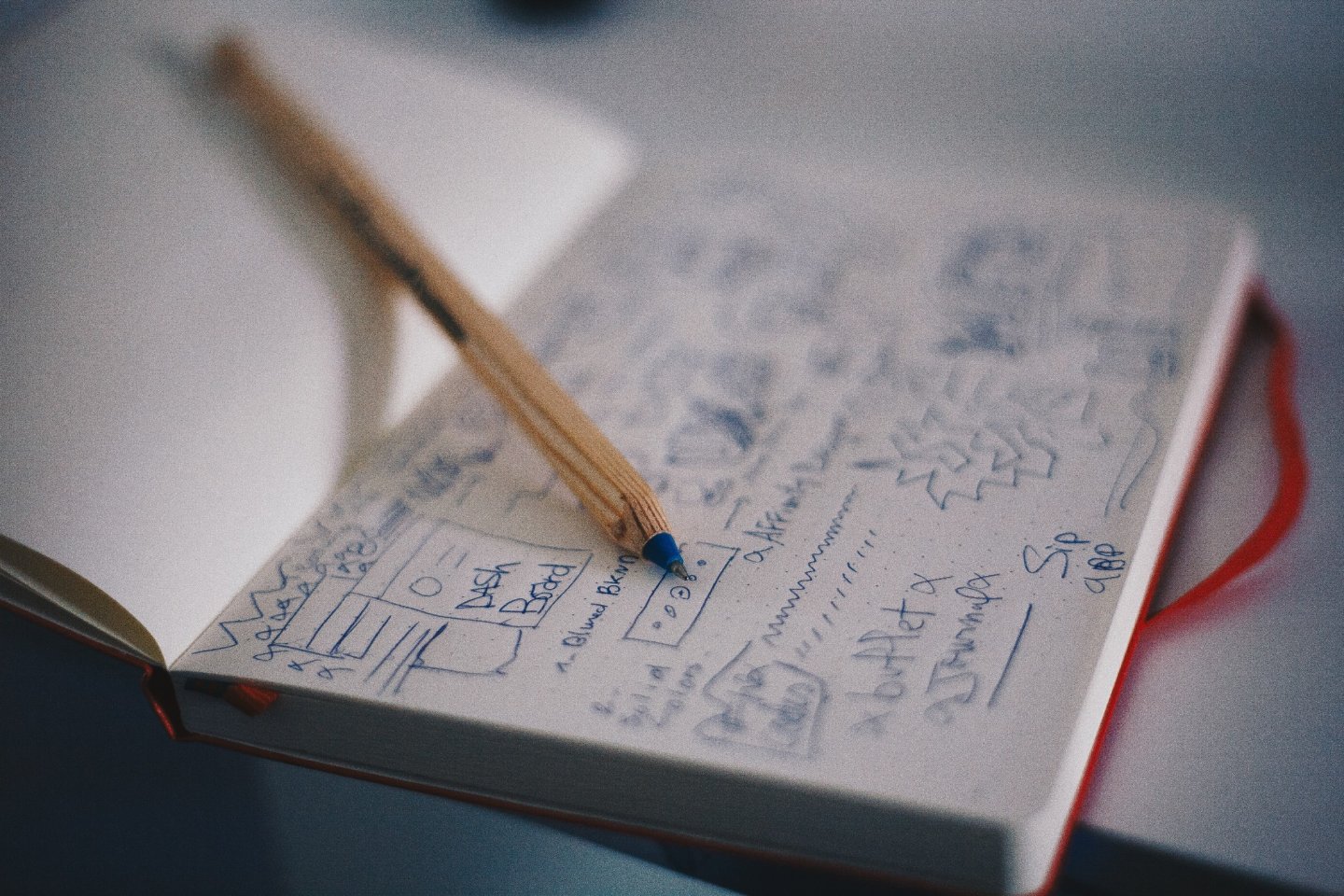 PRECISION ENGINEERING



Precision engineering is a great asset to our company. All our products are manufactured through detailed system design where estheticism and functionality exist together.
.  




INNOVATIVE PROJECT CONSULTANT



We provide an exceptional «Project Consulting» service. AG Project Team provides you with a unique service for all sizes of projects. Pre-analysis of the project is made; the most appropriate system for the project is suggested depending on the system's location, strength values, and usage.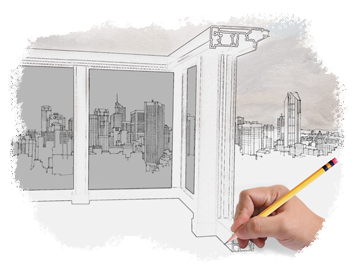 A WELL-THOUGHT-THROUGH AND READYMADE BUSINESS MODEL

We prefer to perform exploration, proposal and sales only through our contracted manufacturer dealers. Our dealers are our valuable business partners that we see as the closest contact point to customers. In addition, all our dealers have training on our products, starting from sales to installation.