Partnership
Partnership in 7 Questions
1. What is "Albert Genau"?
For more than 37 years, as an innovative company, we have a product group including balcony glazing, sliding and folding glass solutions, balustrades and winter gardens. Our systems have been tested & approved according to the European standards and have been patented by European Patent Office. We have defined ourselves as a "system provider company". Therefore, the best design, innovation and patents are our must's. From Sweden to Chille, Albert Genau is represented in 52 different countries of global market. We have more than 300 manufacturer dealers which we provide full support all around the world.
2. How and in what way do you sell your products?
The most important condition for you to become our manufacturer dealer is to be a company where you can provide our partnership conditions and work with mutual respect and devotion. Therefore, our company's working principle is based on win-win relationship with its dealers and the brand only serves with its manufacturer dealers. Requests from the customers or construction projects are strictly contacted to our dealers.
3. Do you provide any training and computer program for product size calculations-modeling and pricing when I become your delaer?
Each of our experienced instructors, who have at least 10 years of experience, provides extensive production and assembly training on manufacturing and assembly. In addition, training of PC programs related with pricing and modeling are also provided. In addition, you can get technical supports according to your needs. Moreover, all of these services are offered free of charge
4. Do you carry out marketing activities for your dealers?
We give our dealers our marketing set of pictures, videos, catalogs and similar contents that they can use on their own websites. In addition, we also support our dealers in terms of advertisements from various platforms
5. Are the systems difficult to manufacture, which machines and how much stock area do I need?
Minimum Stock, Maximum Product Range" is the most important motto of the brand. You can easily produce with standard drills. Furthermore, for double glazed our company offers you advanced technology pneumatic machines that can perform 9 different operations includes drilling and notching. In this sense, an area of approximately 35m2 will be enough for your production.
6. Do you support your dealers in construction projects?
We have a project unit that can offer project support in 7 different languages. When we contact the construction companies, all the works necessary for our dealer to take that job are carried out with great care. If the size of the project exceeds the production capacity of our dealer, products can be supplied as ready to install. Hence, this will help you to move faster during the project. In addition to this, we can carry out special tests on our products according to the expectations and needs of the projects. Furthermore, revisions can be made in our systems upon the demands of the project. In this way, we have the largest product group in Europe with 38 different product groups.
7. How long does it take to get the products after my order?
The production process in our factory varies between 2-3 weeks according to the volume of the order. The remaining part depends on the shipping period.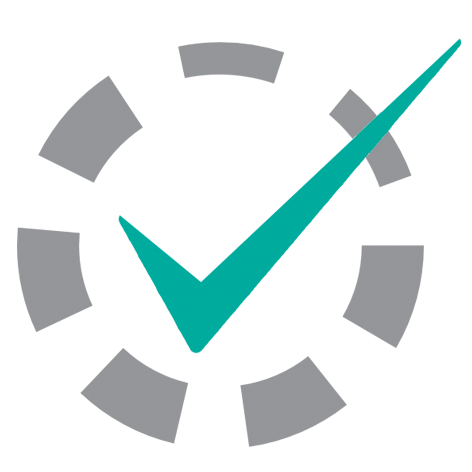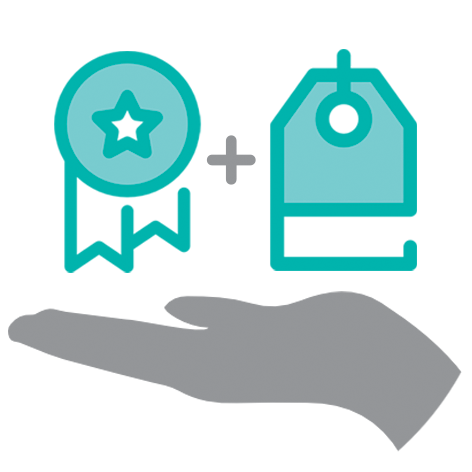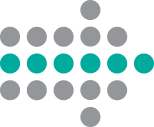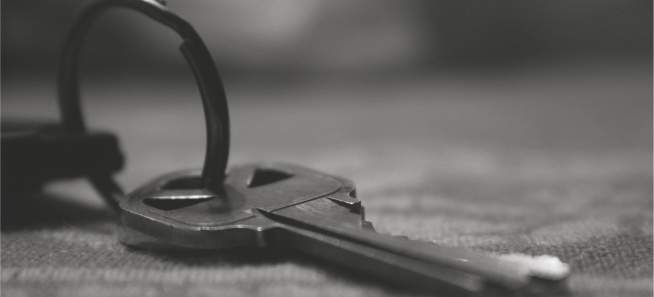 Let's talk more
in details.

We are sure that
you have nothing to lose
but all to gain.
Dealer Application Form
Send the application form and contact us.
Our Customer Service is Available in 4 Languages-Click Now!
PHONE NUMBER : +90312 316 30 00



  para español