Guillotine Automatic Glazing System VertiFlex
MEET VERTIFLEX NEXT GENERATION GUILLOTINE

Vertiflex Automatic Guillotine Glazing System; is a remote-controlled, motorized, chained, movable handrail glazing system. The system can be used as a moving handrail system in hotel glazing, café glazing, restaurant glazing, balcony glazing, and stadium glazing etc. In Vertiflex, the automatic guillotine glazing system, there are many patented innovations such as "Hand-Safe Profile" which is a specially designed profile to prevent jamming finger/ hand. The system can be manufactured with 8 mm - 10 mm tempered glass or heat insulated glass and offers the maximum heat insulation among guillotine glazing systems with its own unique solutions.



Why VertiFlex?


Model Options 
Albert Genau offers multiple panel numbers and system configurations for VertiFlex Automatic Guillotine.

 
Application Types

2 Panels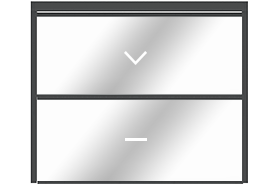 3 Panels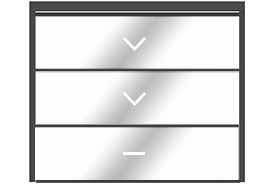 4 Panels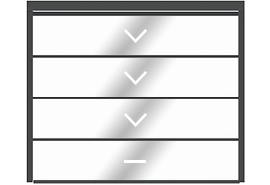 Can
I use it in my project?
 

 

You may also be interested in;

Have you seen our heat insulated balcony glazing system?

Have you seen our heat insulated sliding balcony glazing system?

Have you seen Tiara 8mm balcony glazing system?

Would you like to make money off manufacturing of heat insulated balcony glazing system?

 

Keywords: guillotine, guillotine glass system, vertical glass board, guillotine glass, vertical glazing system, guillotine handrail system, automatic handrail system, automatic guillotine system, guillotine system, double glazing guillotine glass system, double glazing guillotine system, electric window