Heat Insulated Tiara Twinmax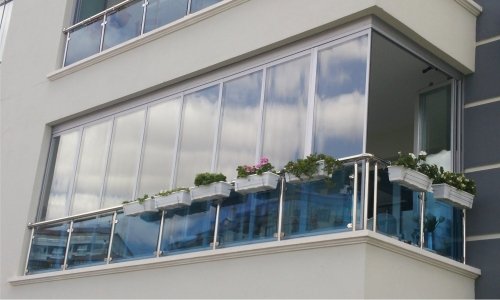 HEAT INSULATED BALCONY GLAZING SYSTEM
TIARA TWINMAX
Heat Insulated Balcony Glazing System Tiara Twinmax differing with its both functionality and visuality from other balcony glazing systems, makes your balcony an useful room of your house.

Albert Genau presents consumers the highest insulation level for a balcony glazing system has reached. For the first time in the sector magnetic gasget, EPDM gasget and brush are used together in the same system to increase the insulation level. System has been developed to be used easily for years without requesting any technical service. You may watch the videos of system highlights below.
Balcony pleasure for all seasons!
Albert Genau heat insulated balcony glazing system commits 5 time more insulation comparing to single glass balcony glazing systems. Contrary to popular belief, with a proper glass type choice, Albert Genau provides your balcony also stay cool in hot weather by preference of appropriate glass, besides insulation for cold weather. Balcony pleasure can be limited to two months in some regions but heat insulated balcony glazing system makes your balcony as an useful room of your house for all seasons.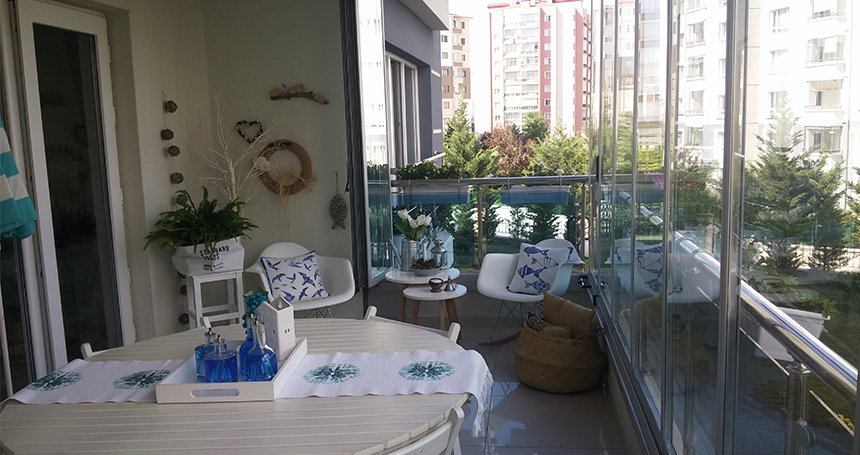 TECHNOLOGY OF TIARA TWINMAX
All-glass slide-and-turn-system
No parking station for panels required
Heat-insulated (double glass) 28mm to 30 mm thickness glass usage
Max. panel sizes: 800 x 2700 mm
Various opening options are available
Largely prefabricated, therefore short installation times
Minimum vertical frames, save your panorama
External glass surfaces are easy to clean from inside
This products are tested and certified by appovral independent testing institutes
Optional espagolette lock for child safety/burglar resistance, can be made to the left and/or right as required; integrated (top&bottom) 2-point lock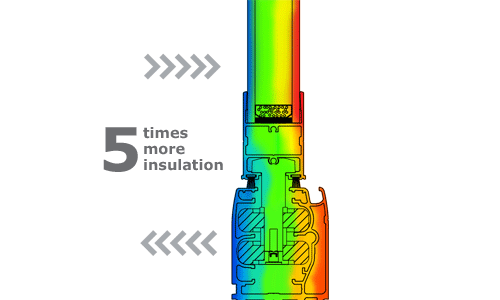 5 TIMES MORE INSULATION

Tiara Twinmax provides 5.1* times more insulation with its heat insulated glasses comparing to single glass. The highest insulation level for a balcony glazing system has reached. Keeping your balcony will cool in summer, warm in winter.

*This value is comparison of single glass of 8 mm and (4+16+4) 24 mm filled with argon gas Sinerji type double glazed glass* U value. Insulation values are calculated only from glass surfaces. Source: Trakya Glazing – Architecture Catalogue

ESPAGNOLETTE LOCK

Albert Genau presents another breakthrough for balcony glazing sector. Espagnolette Lock. Practical with its chic design and easier to use comparing to chained locks. As optionally, the built-in espagnolette lock provides more safety.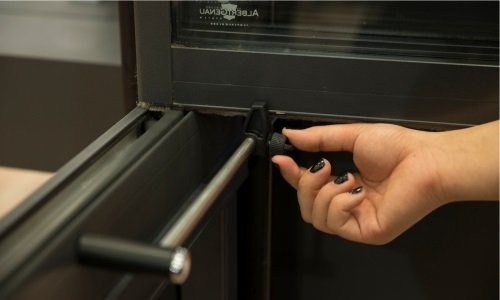 WIND SAFETY LOCK

A rescuer item for all balconies at high floors of a building. With its stainless steel parts and perfect mechanism "wind safety lock" is another Albert Genau option that keeps all wide panels together in the balcony glazing system.

PERFECT MATCH TO CURVED BALCONIES

Tiara Twinmax takes the form of the balcony where applied. Vertical profiles, specially designed for angled balconies, may be applied to different shape of balconies. Heat insulated panels easily slides and can be opened completely without any fixed pillar.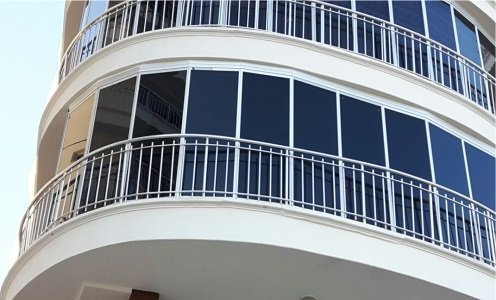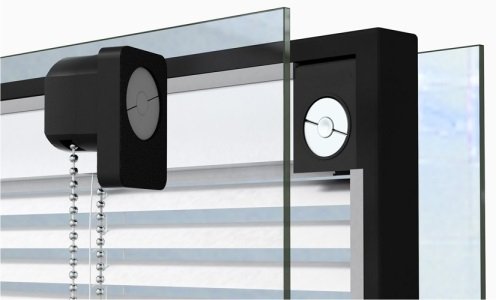 JALOUSIE BLIND

Blinds can be applied between heat insulated glasses optionally. Thus, you can control sunlight esthetically without assembling curtain.

Glass Panels Don't Hang Down or Fall

Albert Genau engineers have developed a special locking mechanism for the heat insulated glass balcony system. The "ABL-Auto Brake Lock" system locks the panels automatically when brought to the parking area and enables the panels to be opened without hanging down or falling.

Vertically Placed Magnet Isolation

In the Heat Insulated System, glasses have total 28 mm thickness (4+20+4 or 6+16+6). In order to increase the insulation, a vertical profile which has isolation brushes, EPDM gasket and magnet gaskets, is designed.

Cornered Balconies Are Completely Open

The Heat insulated sliding panels can easily turn the corners. L and U shaped balconies can be opened without the need or corner pillars.

The hidden water drainage on the carrying profile is a chic and efficient Tiara feature that enables the system to release the water formed by the steam on the panels.

The system allows the usage of wide glass panels up to 80 cm which do not block the panoramic view. These panels can be comfortably opened and closed through the improved panel components.

There is an EPDM gasket system in side profiles to provide wind isolation. The EPDM gasket system has the capacity to isolate from every angle. In vertical corner connections there is male – female thread system and two compartmental structures, to reach the maximum insulation level.

GLOBAL REFERENCES
India
Project: Antheia - Mahindra
# of Systems: 6.124 Systems
# of Types: 11 Types
Total Glass: 22.137 sqm.

Albert Genau has succesfully finished the first stage of mass housing project with 6.214 systems in 11 different types. Project which is located in Pune, India will be completed in three stages. Tiara Twinmax Heat Insulated Balcony Glazing System of Albert Genau is optimized and applied to the balconies and specially defined areas of the housing project.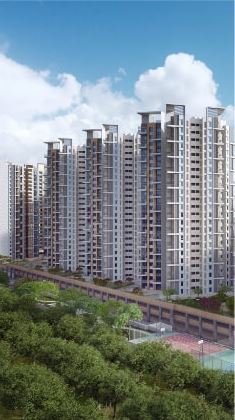 Turkey
Project: Royal Incek - Gasterm
# of Systems: 96 Systems
# of Types: 5 Types
Total Glass: 942 sqm.

The project which is located in Ankara, the capital city of Turkey, has been successfully completed with 96 systems in 5 different types. By The Tiara Twinmax Heat Insulated Balcony Glazing System of Albert Genau which is applied in the luxury residence, a new room has been added into the flats.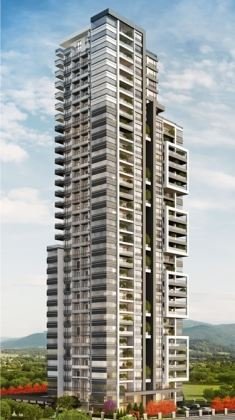 On sale in 32 countries

Albert Genau Tiara Twinmax Heat Insulated Balcony Glazing System is on sale in 32 countries.

European Patent

The patent which has been granted by European Patent Office, is valid in 38 European countries that includes Germany, France and Italy.

Innovation Award

Albert Genau has the innovation award of Ankara Chamber of Commerce with its patent on "Heat Insulated Folding Glazing Systems"

Stainless Steel
Albert Genau products have been manufactured with 100% stainless steel and under guarantee for 10 years.

WATER TEST
Tiara Twinmax Heat Insulated Balcony Glazing system and Tiara08 Balcony Glazing System have been tested by German PfB Technical Institute for water test according to European Standards and achieved Class2A result.

WIND PERMEABILITY TEST
Tiara Twinmax Heat Insulated Balcony Glazing system and Tiara08 Balcony Glazing System have been tested by German PfB Technical Institute for wind permeability test according to European standards and had Class3 result.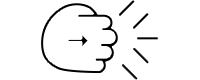 IMPACT TEST
Tiara Twinmax Heat Insulated Balcony Glazing system and Tiara08 Balcony Glazing System have been tested by German PfB Technical Institute for impact test according to European standards and had ClassI2/E5 result.

 

 

You may also be interested in;

Have you seen our heat insulated sliding balcony glazing system?

Have you seen Tiara 8mm balcony glazing system?

Would you like to make money off manufacturing of heat insulated balcony glazing system?

Have you seen the balconies with heat insulated balcony glazing system?

 

Keywords: balcony glazing, balcony closure, glazing, folding glasses, folding balcony glazing, folding glass system, heat insulated glazing, heat insulated balcony glazing, double glazed balcony glazing