Linera - All Glass Balustrade System
ALL GLASS BALUSTRADE - LINERA
Albert Genau improves the DNA of a balustrade. Meet Linera, the Next-generation All Glass Balustrade System provides perfect solutions for all you need.

Quality, safety, durability, beauty, functionality, feasibility, creativity, and affordability are the genetic codes of Linera.

A stairway, terrace, balcony or a stadium... Choose your application area. The Linera meets all technical and safety requirements.
One for All Purposes  Meet Linera L2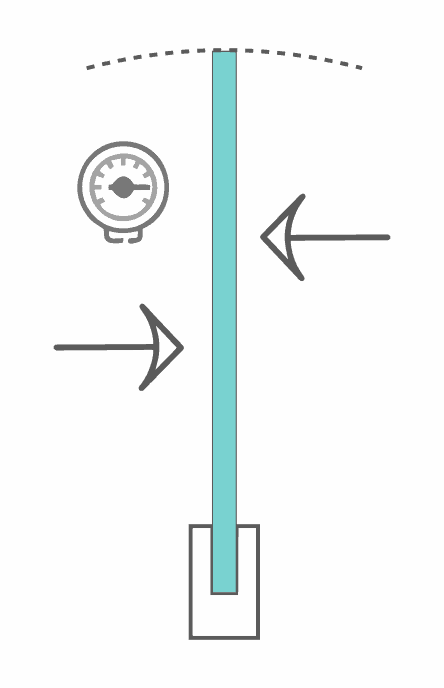 Up to 40 mm (±20 mm) glass alignment with its special adjustable smart kit. (1,8 degrees)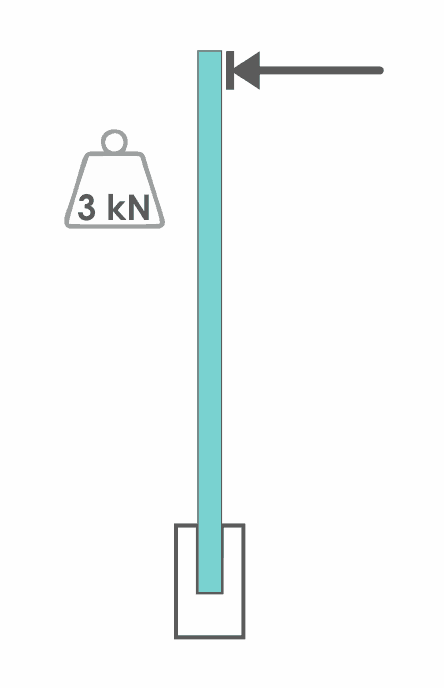 Withstands up to 3,4kN forces.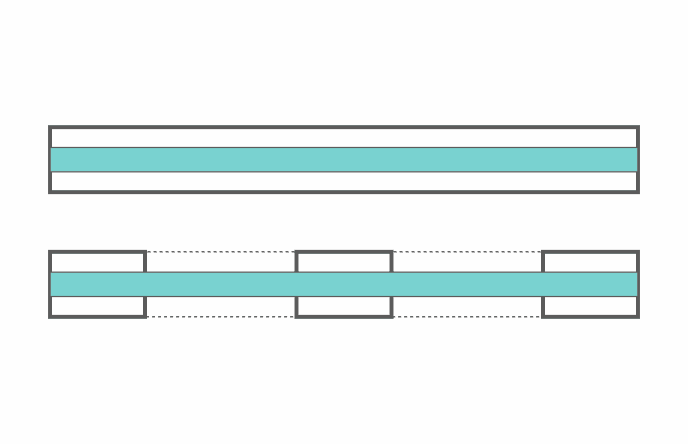 Presents an option to be used partially besides linearly.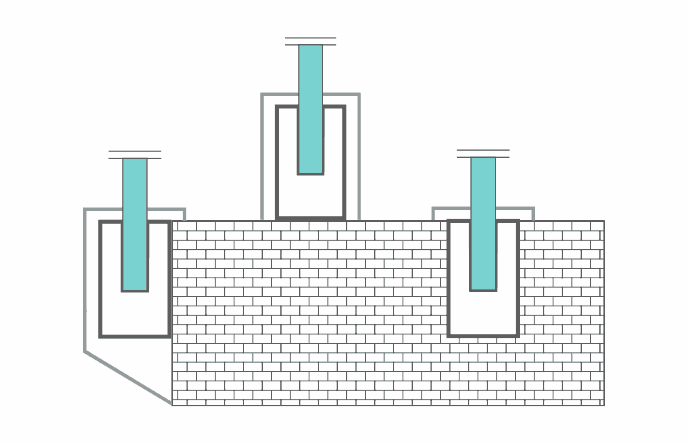 Can be mounted in three different ways; top mount, fascia and in-floor.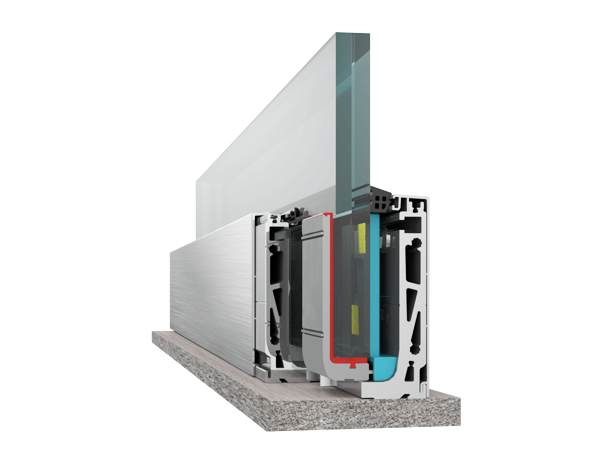 TECHNICAL DETAILS
Our fully glass balustrade system provides a great view along with safety for a wide range of usage. This newly designed balustrade presents a unique mounting method inside the balcony to improve workplace safety and accessibility for difficult-to-reach areas. Up to 1300mm height glass panels with thicknesses between 16,76mm and 21,52 mm are permissible to be used for this balustrade system. The alignment is possible thanks to our special internal adjustment kit up to 40mm (1,8 degrees) for 1300mm height glasses. Any difficulties caused by floor shape can be removed with side cladding profile. All, these characteristics led to our next generation balustrade system that can explain the Really Easy in the best way.
---


How to Install a Balustrade?
Is it Easy? If it is Linera,
then YES!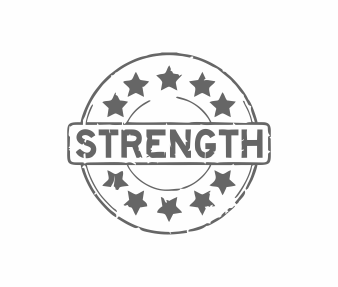 Offers an optional patent pending Smart Clamp to strengthen the glass agianst extreme wind loads.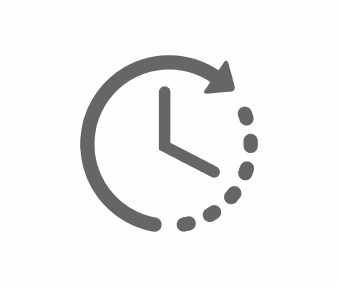 Decreases time consumption by its easy and unique installation method.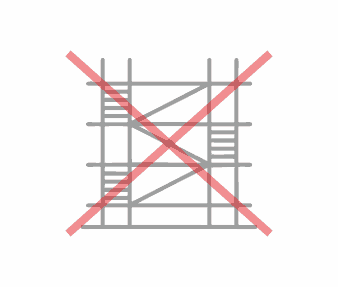 Offers montage from inside the railing and eliminates the need for scaffold.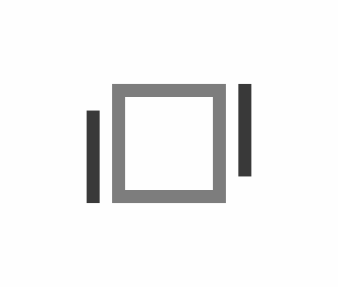 Removes the floor imperfections up to 4mm by its special cladding profile.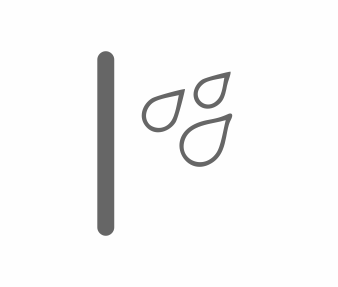 Gives a solution for water drainage problem.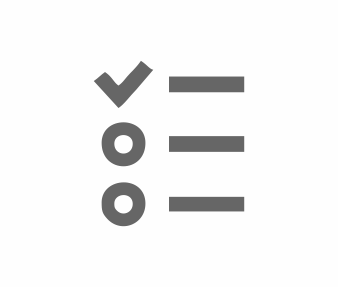 Is suitable for glasses between 16,76 and 21,52 mm thickness.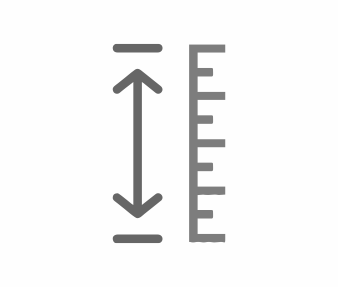 Can hold up to 1300mm height glass panels.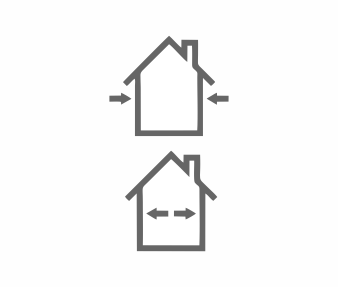 Can be used for indoor and outdoor purposes.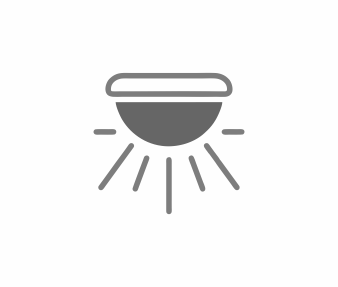 The caprails and handrails are suitable to use led lights.
Keywords: all glass balustrade system, all glass handrail system, all glass railing system, all glass balcony glazing, all glass balcony enclosure, balcony glazing with balustrade, balcony glazing with handrail, balcony glazing with railing