Vertiflex Up

VertiflexUp, Automatic Guillotine System 
It's time to Slide Up, then Free Pass!

VertiflexUp is a remote-controlled, motorized, chained, movable glazing system that is folded up and provides a free pass in your living area!      

Why "VertiflexUp"? 

Fully Automatic Glazing System
This system can be moderated by remote control or mobile application.
This operating system is fully compatible with Android & iOS! 



 
Stop at Any Height That You Want!
It doesn't matter where VertiflexUp is located, cafe or wintergarden... VertiflexUp is sliding up and bottom but also can be stopped at any height that you want.


Anti-Falling
Brake Mechanism!


A possible actuator failure or a problem in the power transmission element has been solved with the anti-falling brake mechanism, unlike other systems.

This mechanism has been developed to prevent the glass panels from falling on the ones passing under the system.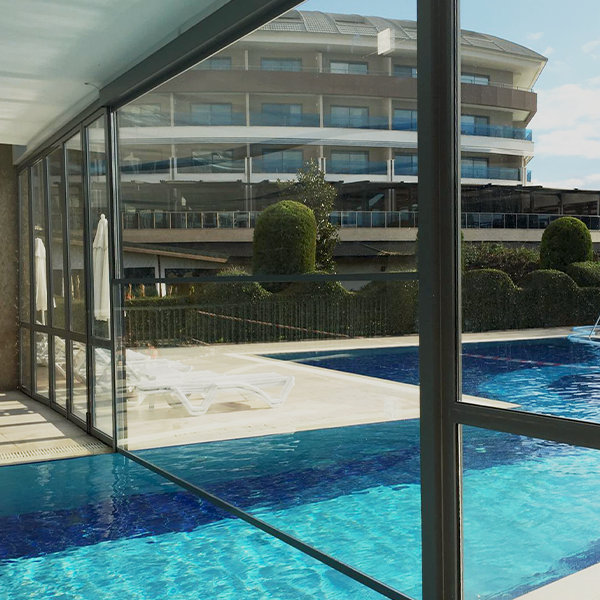 Thanks to the Free Pass, Vertiflex Up has extensive application areas!

Whenever the system works, it provides to freely move under the panels!

What a separator between two sides!

VertiflexUp can be applied to many different usage areas, such as

HoReCa glazing,
swimming pool,
shopping mall glazing
showroom glazing,
garage glazing,
 stadium glazing,
under patio glazing,    etc. 

Technical Highlights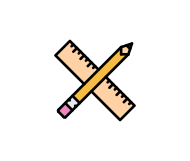 Maximum
Panel Sizes 
In the system, there are four balancing wheels. A system can be made up of four panels—panel sizes are 4,5 meters in height, 2,5 meters in width or 4 meters in height, 3 meters in width.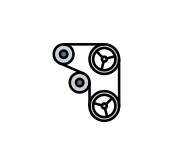 Chain Conveyor System
Designed for Heavy Lift 
Each panel, produced using double steel chains, has a 400 kg lifting capacity and 8.51 mm - 14.75 mm chain lock thickness. 
A Sense of
Cascade Manner
All panels have been designed in a sense of cascade manner to prevent rainwater, dust, dirt, etc. which might be entered from the facade.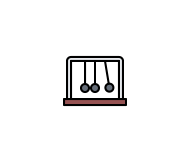 Silent & Perpetual
Motion
Albert Genau's patented G-Motion system; guarantees a quiet and comfortable movement. The balancing wheels provide smooth movement. In addition, the sealed motor caps have sound insulation.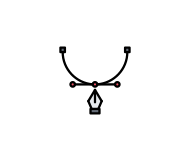 Hidden Junction
Details 
All vertical junctions are hidden.
A specially designed cap profile closes
the side panel channels aesthetically.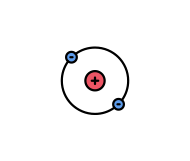 Double Strengthened
Profile Frame 
The glass panels are combined with 8 screws, located 2 in each corner of the panel. As a result, the frames of glass panels are strengthened. 
Albert Genau
Motor

In Vertiflex, Albert Genau branded motor, produced in Italy and has a five-year guarantee, is a standard.
Easy Installation
& Fast Service

It's easy to montage and fast service thanks to the combination of partial side profiles, adjustable bottom profile and the freestanding motor mechanism.
Tested & Approved
Brake Mechanism 
Vertiflex Up is tested and approved regarding its anti-falling brake mechanism by TÜV SUD Institute. 

You may also be interested in;