Linera - All Glass Balustrade System

All Glass Balustrade - "Linera"

Quality, safety, durability, beauty, functionality, feasibility, creativity, and affordability are the genetic codes of Linera.

A stairway, terrace, balcony or a stadium...
Choose your application area. The Linera meets all technical and safety requirements.

If you share your contact information, we'll happy to call you or send a text via WhatsApp! 
One for All Purposes "Linera L2"?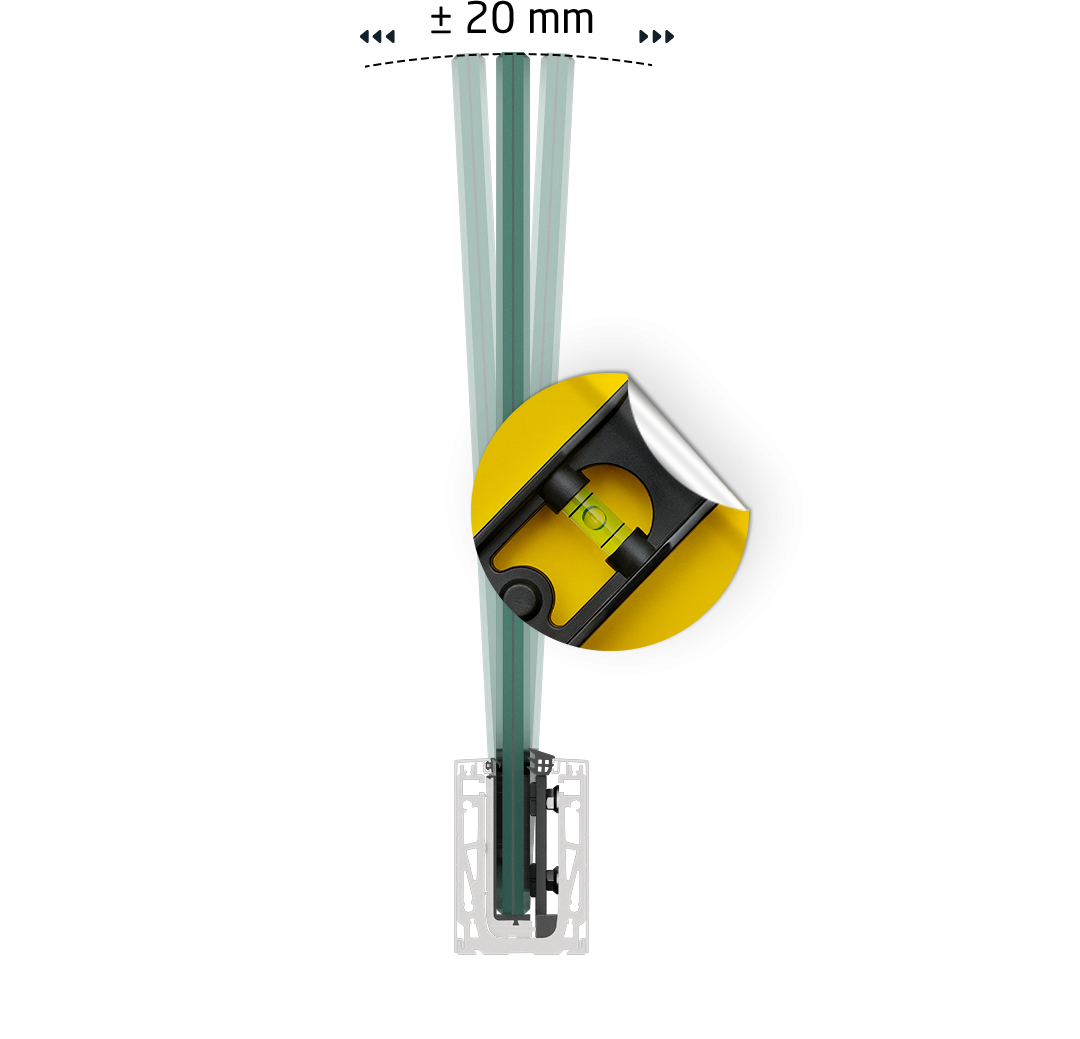 A unique adjustable glass fixation, the AG Smart Clamp offers an easy way to mount and align glass up to 40mm.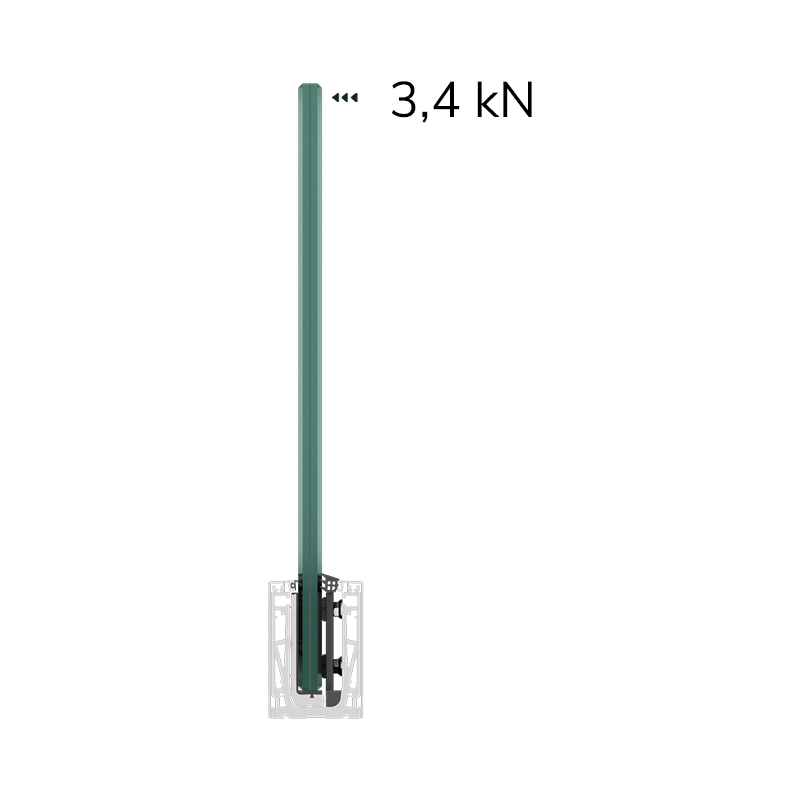 The system can withstand large force (3,4kN) and impacts loads (50kg). Different tests were performed both in the computer environment and our factory to assure the strength and safety of our systems.



Presents an option to be used partially, also linearly. The system has been tested and approved at the Istituto Giordano for glasses 8+8 and 10+10 for partial use. This explains the strength and safety of the system.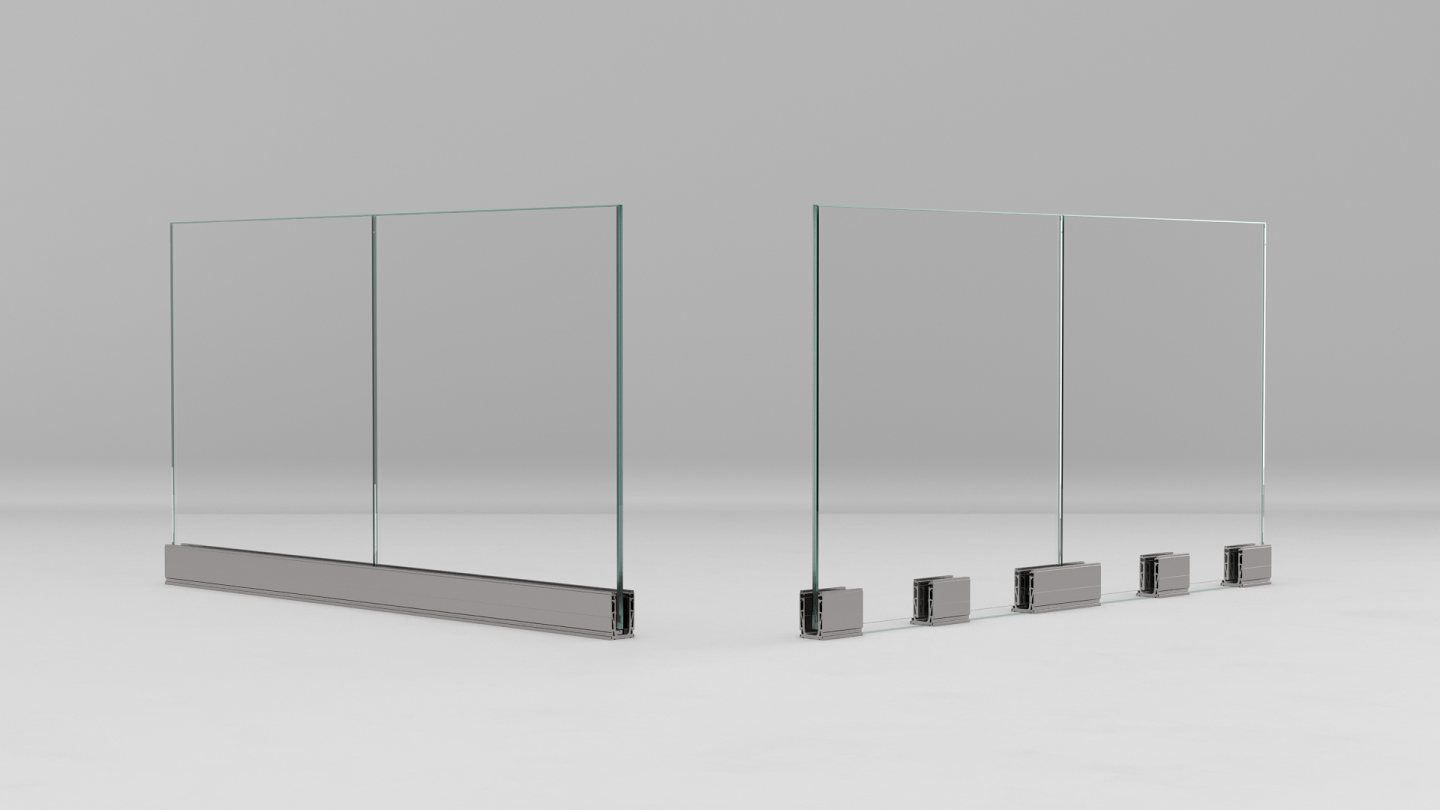 Linera can be mounted in three different ways; top mount, fascia and on-floor. 

FAST & EASY INSTALLATION

How to Install a Balustrade?

Is it easy?
If it is Linera, then YES!

Technical Highlights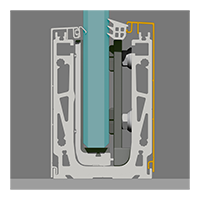 Removes floor imperfections up to 4 mm by its special cladding profile
. The vertical movement of the side cladding profiles leads to an easy installation and glass changing in case of any damage to the glass panel.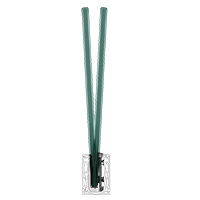 Up to 1300mm height
glass panels with thicknesses between
16,76mm and 21,52 mm
are permissible to be used in this system.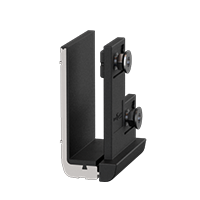 It offers an optional
patent-pending Smart Clamp to strengthen the glass
against extreme wind loads.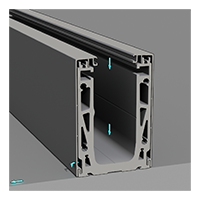 Water drainage is possible to avoid any icing problems during cold weather.
AG Smart Clamp
and all
EPDM gaskets
are the same all year!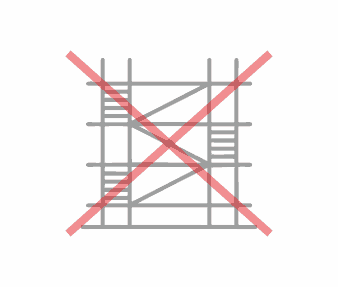 Thanks to the inside mounting option, we offer our customers a safe mounting method that does not require a scaffold. This brings a safe working platform along with ease of access to difficult-to-reach work areas.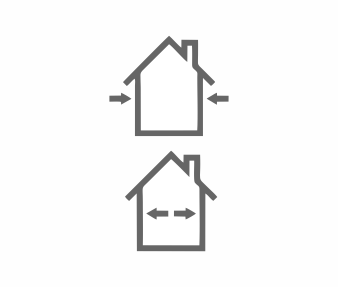 A wide range of glasses (8.8.2PVB - 10.10.4PVB) is offered for a variety of purposes such as stadiums, hospital, Malls, Universities and etc. All systems are suitable for PVB laminated, EVA Laminated and Sentry glass.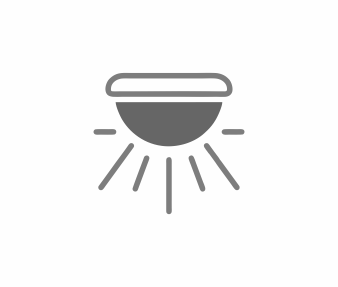 The cap rail and handrails are suitable to use led lights. You can create your mood and mix it with your balustrade to have your desired ambience. You can even use smart LEDs to enhance light quality, control the light with your music and thus have a peaceful spot.
If you share your contact information, we'll happy to call you or send a text via WhatsApp! 
You may also be interested in;