Balumax - Heat Insulated Balustrade System
Heat Insulated Balustrade System
Balumax is the first and only heat insulated balustrade system in Turkey that can be integrated to balcony glazing systems. The heat insulated balcony system is designed to bring together the elegancy of the balustrade systems with insulation.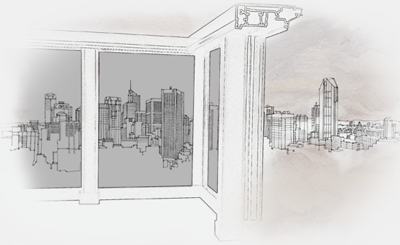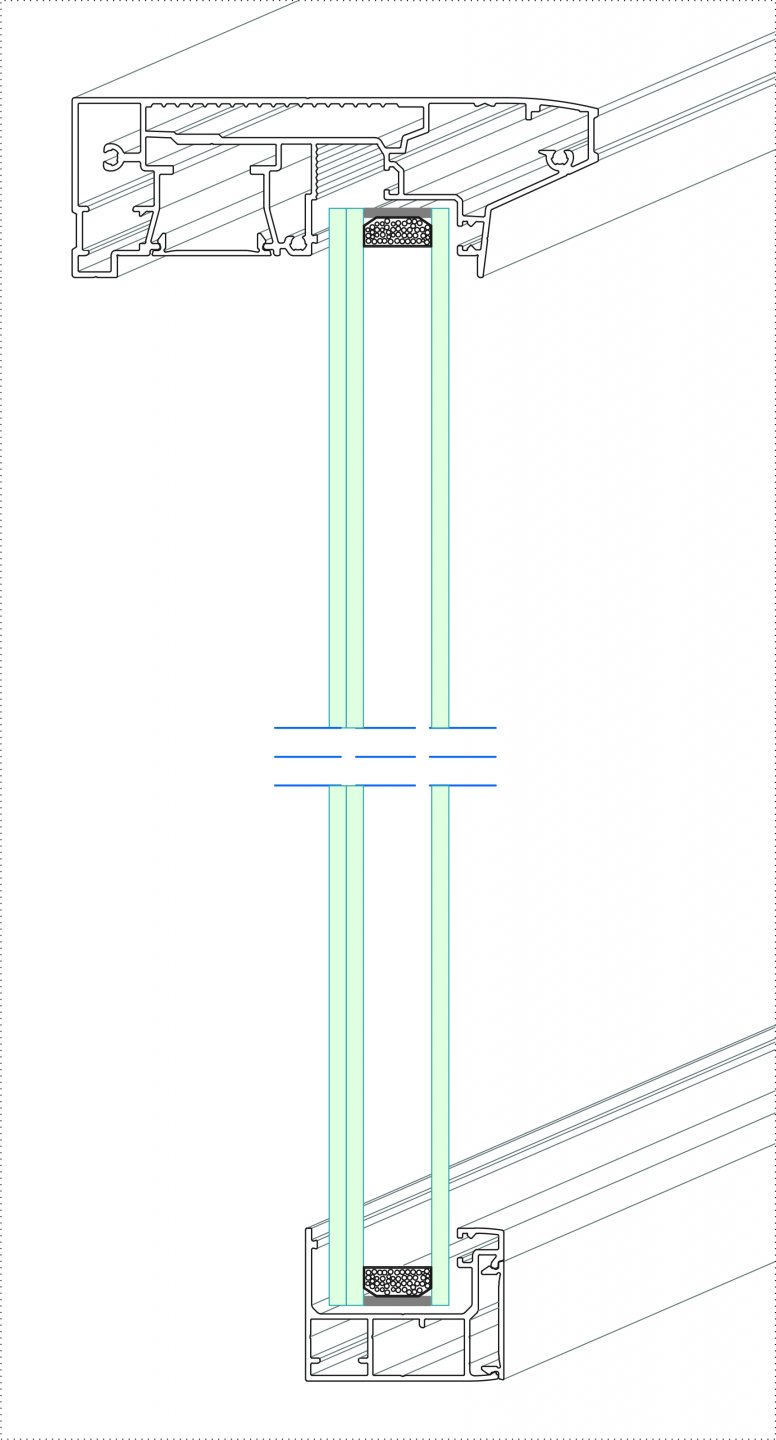 HEAT INSULATED INTEGRATION
Albert Genau took the sector of balcony glazing a step further with its heat insulated balcony glazing systems. With the balcony glazing of the livable balconies of Albert Genau, now also its balustrades are upgraded. Albert Genau presents a balustrade with 28mm glass that can provide the same insulation as the balcony glazing with 28mm glass.
INTEGRATION OF BALCONY GLAZING
Balumax new generation balustrade system emerged as a system %100 integrated with Albert Genau Balcony Glazing Systems. The structure of the top profile is designed concidering all special characteristics of our sliding and folding systems.
SMART WATER DRAINAGE SYSTEM

Balumax designers that focused on one of the deficiencies of the balustrade systems developed the smart water drainage system. Thanks to the lockage system, the water transferred from balcony glazing system is evacuated without any interruptions.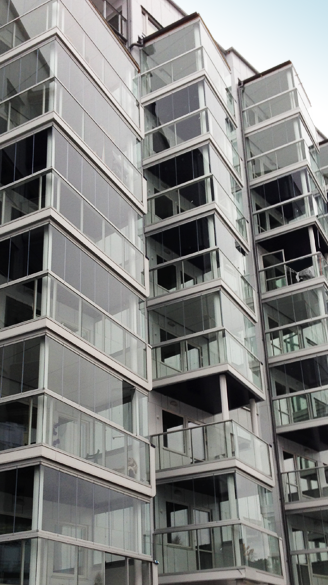 DOUBLE LAYERED INSULATION
On the glass and profile joints of the system, water and dust isolation are provided by specially designed EPDM lock and plugs.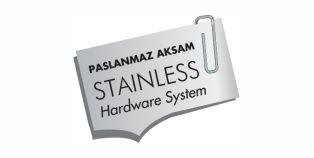 ANTICORROSION WARRANTY
Just like in other Albert Genau products, in Balumax Heat Insulated Balustrade System, all accessories are warranted for anticorrosion.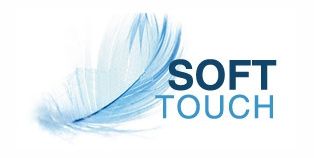 SOFT-TOUCH EASY CLEAN SURFACE

Balumax balustrade system has been developed considering both decorative aspect and functionality. Upon request, the system can be dyed in special gilded, dirt-free ESPC paint.
4 DIFFERENT TYPES OF GLAZE
In Balumax Balustrade System can be used 8mm, 10mm, 12 mm and 28 mm of glaze depending on your need. The top profile is designed to be used with every type of glaze without any need of extra profile.

SAFETY FIRST
The Balumax Balustrade System, In order to bring the safety to the high level, the glass is not assembled with lath on the external side; instead it is placed by sliding it from the top side to the bottom.
SUITABLE FOR ALL BALCONIES AND FORMS
Thanks to its special 90 degree profile, the heat insulated balustrade system can be used in L shaped balconies without any problem.  It provides a continues facade view at the corners and prevents to ruin aesthetical view of balconies.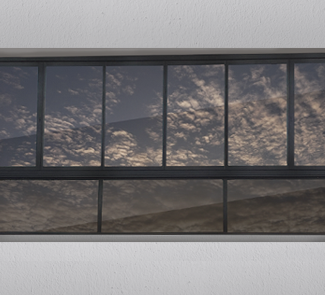 You may also be interested in;

Have you seen our heat insulated sliding balcony glazing system?

Have you seen Tiara 8mm balcony glazing system?

Have you seen our heat insulated balcony glazing system?

Would you like to make money off manufacturing of heat insulated balcony glazing system?

Have you seen the balconies with heat insulated balcony glazing system?

 

Keywords: heat insulated balustrade system, heat insulated handrail system, heat insulated balcony glazing, heat insulated balcony enclosure, double glazed balustrade, double glazed handrail, balcony glazing with balustrade, balcony glazing with handrail, folding balcony with balustrade, folding balcony glazing with handrail, sliding balcony glazing with balustrade, balustrade system with insulation, handrail with heat insulation